Executive Team Tamtron Group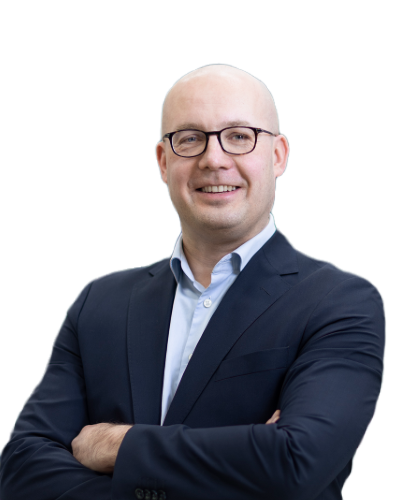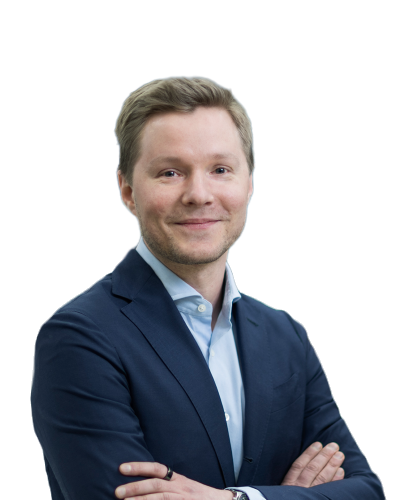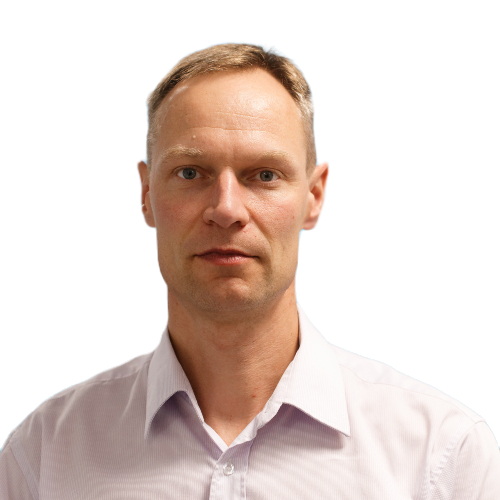 Juho Koskinen
Managing Director, Industrial Weighing
MBA, M.Sc. (Eng.)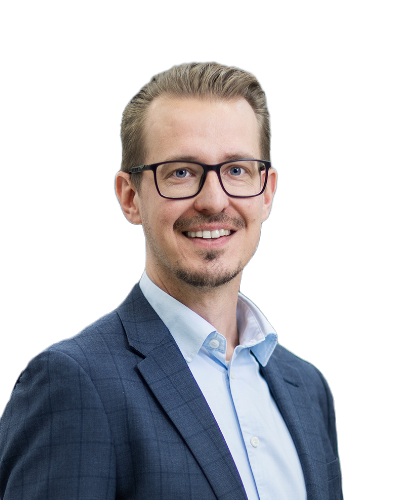 Markus Ritala
Executive Vice President, On-board Weighing
M.Sc. (Eng.)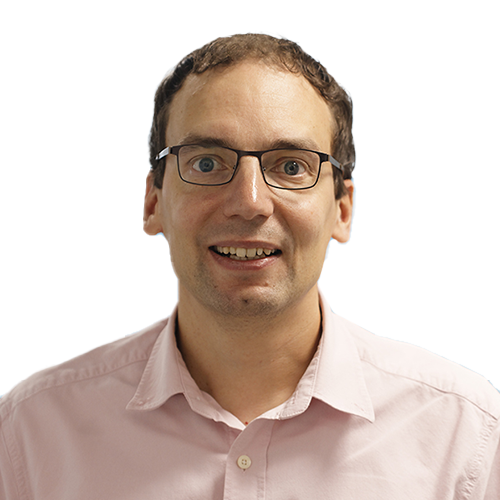 Matti Sipilä
Executive Vice President , Digital Services
M.Sc. (Eng.)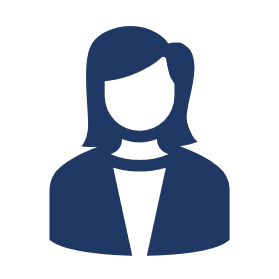 Jenni Eikrem
Vice President, Marketing and Communications
MBA, B.Sc (Eng.)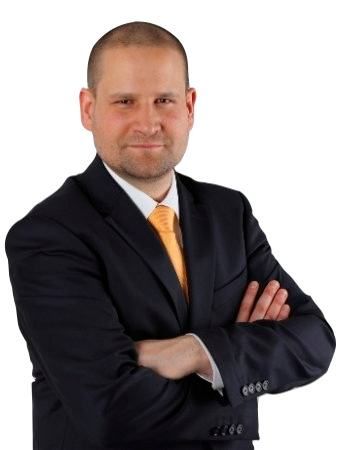 Matěj Hraška
Managing Director, Czech
Ph.D. (Eng.)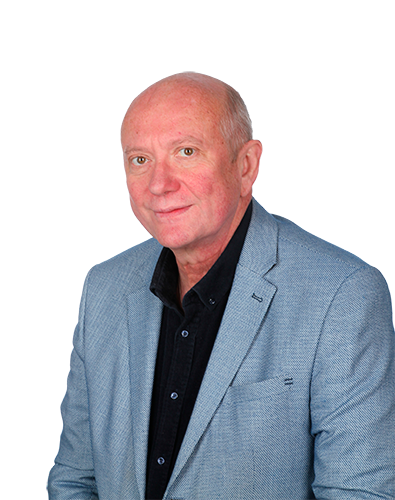 Tadeusz Mytnik
Managing Director, Poland
M.Sc. (Eng.)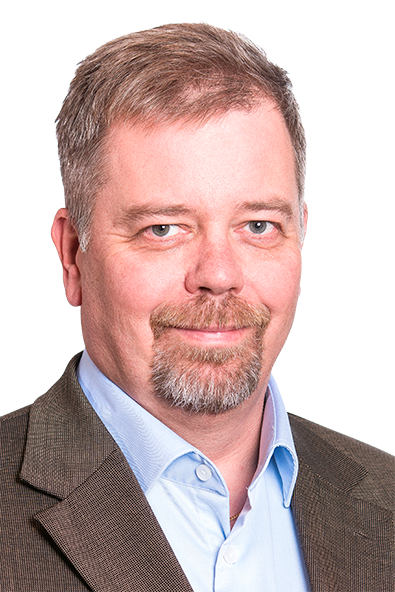 Thomas Larsson
Managing Director, Sweden
M.Sc. (Eng.)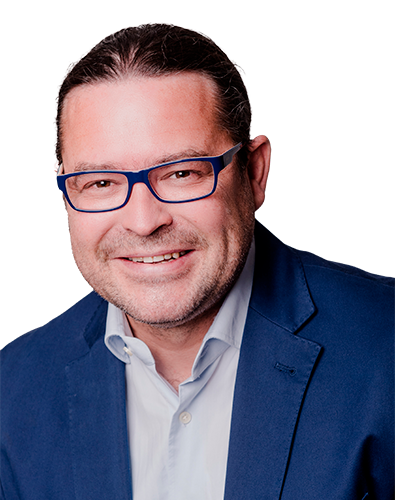 Günther Schuh
Managing Director, Germany
Watchmaker Master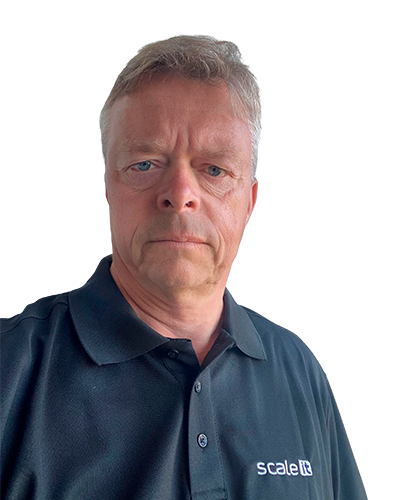 Steinar Olsen
Managing Director, Norway
B.Sc. (EE)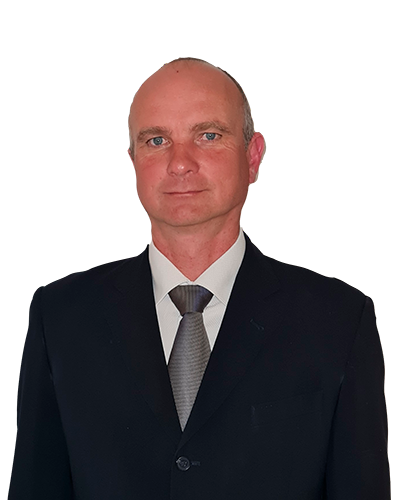 Rastislav Fandák
Managing Director, Slovakia
M.Sc. (Eng.)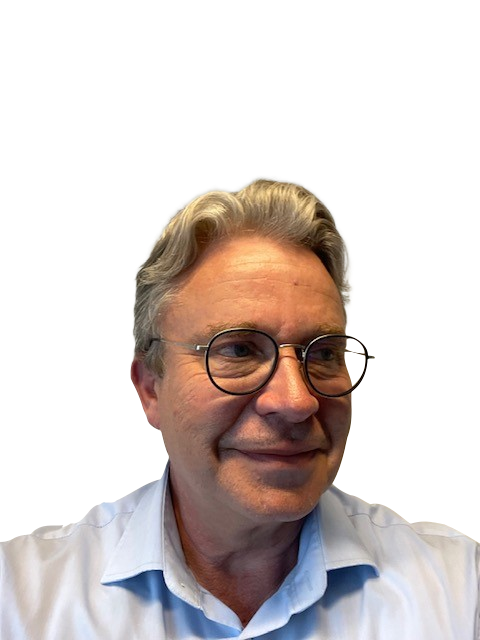 Peter Abrahamsen
Managing Director, Denmark
B.Sc (Econ.)
Pentti Asikainen
Chairman of the Board
M.Sc. (Tech), MBA
Chairman of the Board at Tamtron
Over 33 years of experience at Tamtron as a Board Member, CEO and Business Development Manager in Finland and China
Tero Luoma
Board Member
MBA
CEO, Ensto Invest Oy
Years of experience as a board professional on the boards of, among others, Fira Group Oyj, Ilves-Hockey Oy, Arcteq Relays Oy, Touchpoint Group Oy, Wastewise Group Oy, Rester Oy and Chempolis Oy.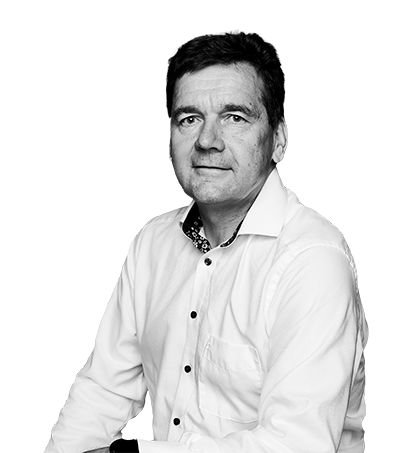 Hannu Kytölä
Board member
B. Sc. (Eng.)
Venture Partner at Vendep Capital
Over 20 years of experience as board professional, technology entrepreneur, angel investor and VC professional. Board member experience from over 20 SaaS companies, such as Alphasense and Hostaway. Founder of Vendep, Fiare and NettiX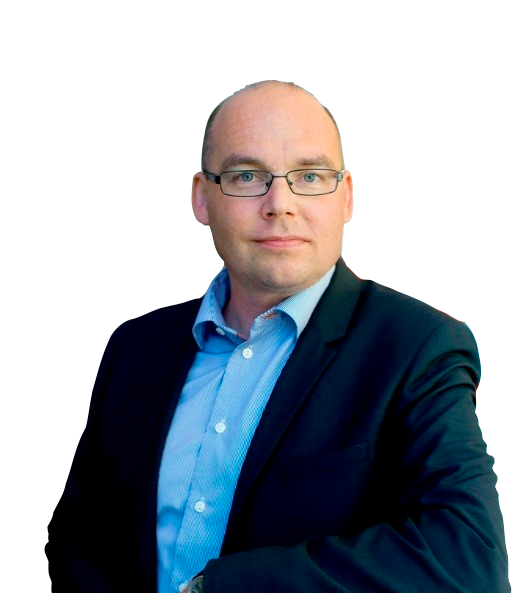 Mikko Leinonen
Board Member
M.Sc. (Eng.)
Head of Marketing and Sales Solutions at KONE Oyj
Over 10 years of experience from various positions in business, growth, sales and IT management at KONE Oyj and Tieto Oyj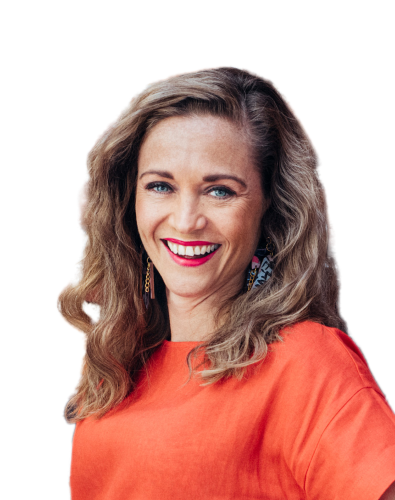 Pia Hautamäki
Board member
D. Sc. (Bus. Adm.), B. Sc. (Pub. Man.)
Principal lecturer and researcher in innovation management, Tampere university community TAMK
15 years of experience in sales and sales management tasks More than 10 years of experience in the higher education sector. Published several scientific articles in the field of marketing and sales management.