Customer-specific solutions
The Tamtron Scalex Wild wheel impact load detector can be used for detecting issues such as wheel flats caused by blocked brakes, as well as wheel damage caused by material defects or steel fatigue that can compromise railway safety. Scalex Wild also acts as an extremely accurate train scale that weighs each axle, bogie and wagon and detects loading errors as well.
Tamtron Scalex Wild Wheel Impact Load Detector and Weighing system
This railway weighing system has been approved for commercial use according to the European directive.
Measuring system for detecting wheel defects
Also acts as an extremely accurate train scale that weighs each axle, bogie and wagon
Also detects loading errors
Measuring possible at line speeds, with a train speed of 10–250 km/h
Dynamic weighing of wagons and trains for commercial use with train speeds of 10-120 km/h
WHEEL IMPACT MEASURING IMPROVES SAFETY AND COST MANAGEMENT
Scalex Wild detects wheel defects that can damage railway equipment or rails by monitoring the forces between rails and wheels. The measuring system improves safety, as equipment damage caused by dents and missing pieces can be avoided by stopping defective wagons before damage occurs. The railway network will stay in good condition as defective wheels can be prevented from damaging it, which also improves cost management. Wheel defects detected by Scalex Wild trigger an automatic alarm when pre-set alarm limits are exceeded. The measuring system indicates which wagon houses the wheel(s) that triggered the alarm. Error alarms are launched in accordance with the customer's needs, e.g. with a sound signal or a text message. After the alarm, the traffic controller can take necessary measures to stop the train or reduce its speed in order to minimise the risks and damage. Different warning levels enable the traffic controller to react to each alarm appropriately.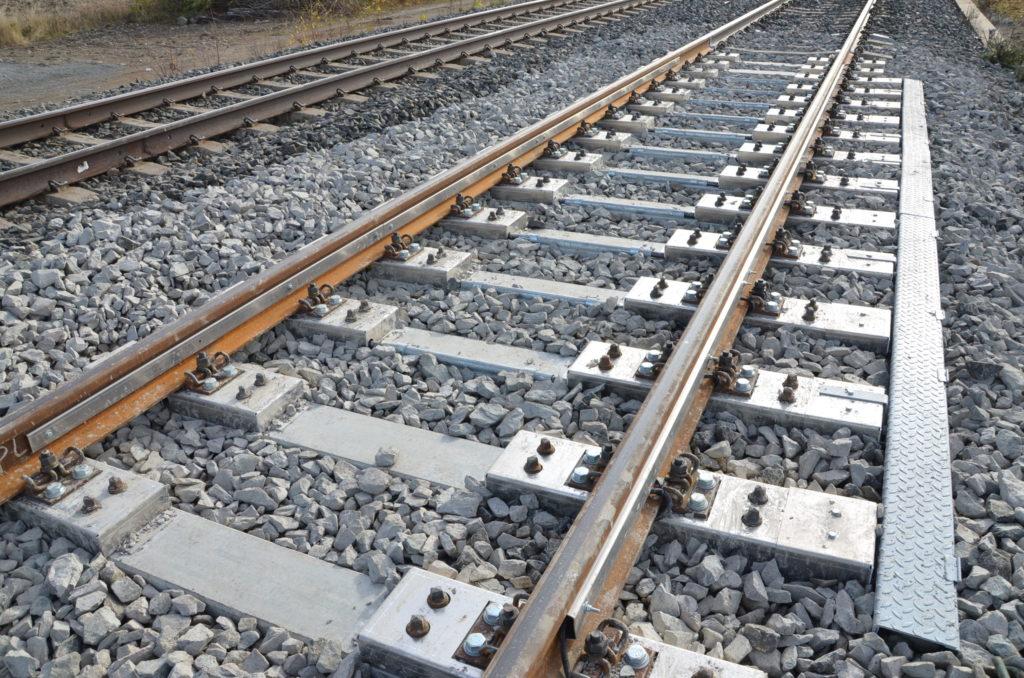 HIGHLY ACCURATE MEASURING RESULTS
Scalex Wild has a very high measuring frequency. The system measures each wagon wheel for two complete revolutions, ensuring that the measuring result is reliable. This is necessary, as lateral movement of railway equipment affecting the measuring results cannot be avoided. Any alarms are launched based on the highest measured value.
WEIGHING INFORMATION MANAGEMENT
The Tamtron Scalex Wild wheel impact measuring system can be integrated to the customer's own information system to ensure fluent information transfer, or it can be used in real time via the Internet through Tamtron's service.