Global Dealers & Customer Service
Tamtron is global and local. We provide our products and services to over 50 countries worldwide. Certified Tamtron dealers are highly qualified in the field of weighing. They represent Tamtron locally with their knowledge and services throughout the lifespan of your weighing solution with consulting, installation, calibration, verifications, technical support, after sales, and spare parts.
Customers are our most valuable asset – we are striven by customer centricity. That is why we want to be close to our customers and serve them locally
Markus Ritala
|
Executive Vice President, On-Board Weighing
Tamtron weighing solutions are available in the following countries: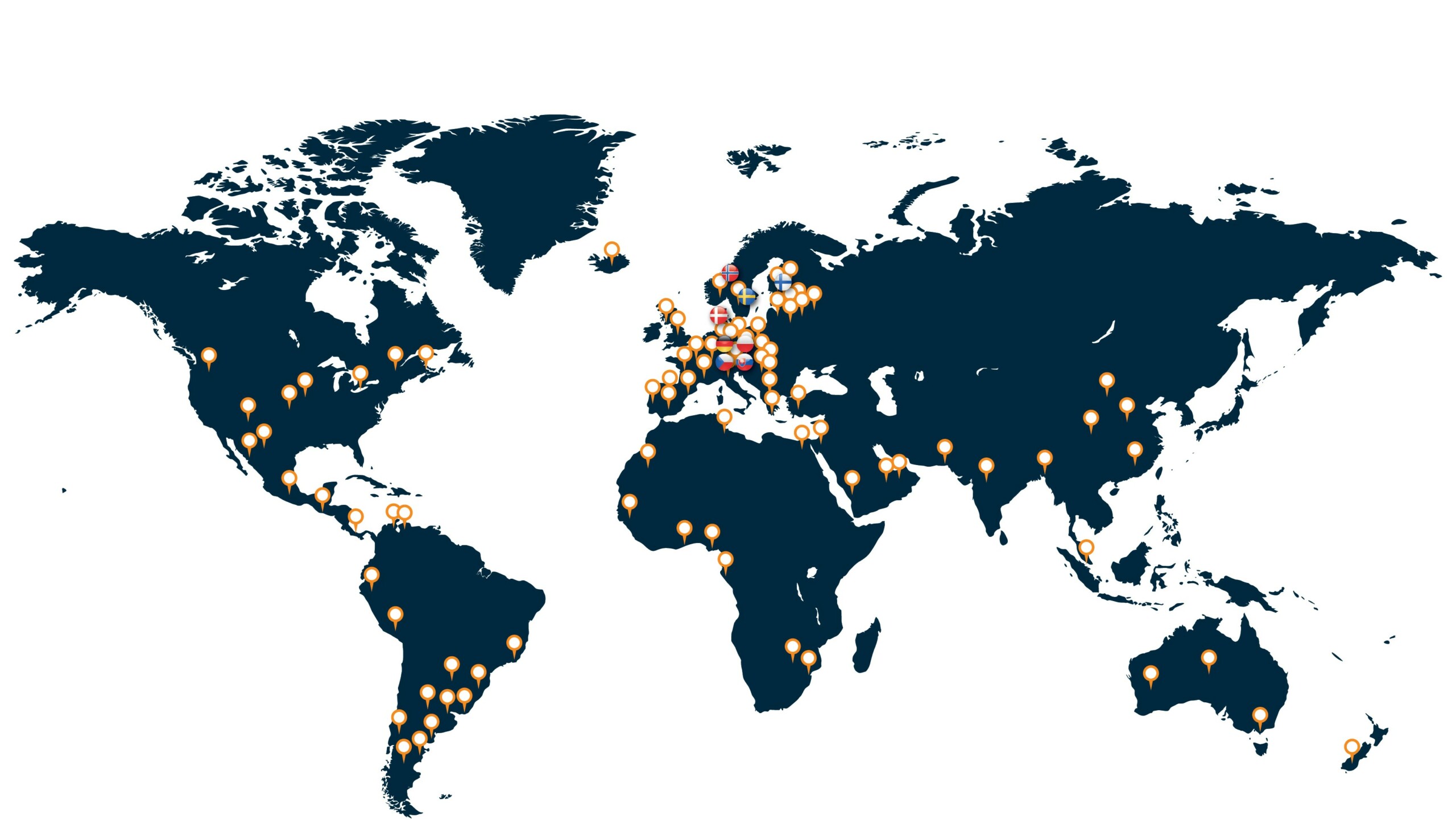 EUROPE:
Austria, Belgium, Bulgaria, Czech Republic, Cyprus, Denmark, Estonia, Finland, France, Germany, Greece, Great Britain, Hungary, Iceland, Ireland, Italy, Latvia, Lithuania, Netherlands, Norway, Poland, Romania, Slovakia, Spain, Sweden, Switzerland, Turkey, Ukraine
MIDDLE EAST:
United Arab Emirates, Qatar
AFRICA:
Egypt, South Africa, Zambia, Cameroon
OCEANIA:
Australia, New Zealand
AMERICAS:
Argentina, Bolivia, Brazil, Canada, Chile, Colombia, Guatemala, Mexico, Peru, Uruguay, USA
WE ARE CONSTANTLY LOOKING FOR NEW DEALERS
Tamtron's business is constantly expanding worldwide. We are actively looking for new markets and new dealers for our weighing solutions.
If you have strong experience in technical sales and you already serve the industries we offer our products and services for, please contact us! As a Tamtron dealer you get to be a part of our success story that has continued for over 50 years.
Sphere24 chose to become a Tamtron Dealer. Chris Trent tells why.
Interested of becoming a Tamtron dealer?
Call me or send a message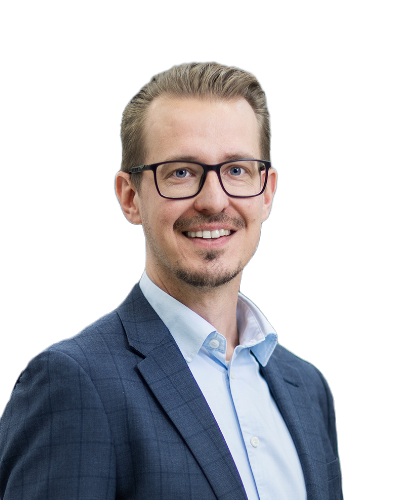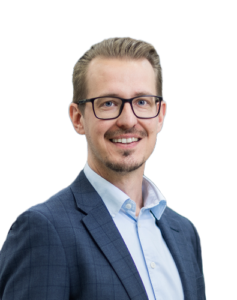 Markus Ritala
Executive Vice President, On-Board Weighing
Telephone: +358 400 636 061
Email: markus.ritala@tamtron.fi
Fill up the form and send to us