All services under one roof
We have decades of experience in developing weighing solutions for different customer needs. We understand our customers' business environment and the related weighing needs – processes, technical equipment and business information requirements. Utilising our expertise from the design phase through to installation, verification and maintenance of the finished solution, will improve business efficiency and profitability. We also offer cloud services to further enhance the utilisation of weighing data in company's processes.
When weighing and weighing data are playing an important role in your business, it is important that weighing solution:
is integrated into your business processes and deliver the information that is needed reliably and accurately to entire organisation
is well functioning at any time
weigh accurately, in accordance with regulations and, where appropriate, in a legally compliant (commercial weighing) manner
provides weighing data that is accurate, safely stored, and available to all parties of the business in real time
With our extensive service coverage, you can get all the consulting, installation, maintenance, and cloud services related to our weighing equipment and weighing data management in one place. It allows you to focus on your core business and leave the maintenance and verification of weighing solutions as well as weighing data management to us. Our professionals are easily accessible, and their broad expertise is at your service.
Benefits
Decades of experience
Extensive and competent partner network
In the domestic markets, expertise in local legislation
We serve you with your own language
Minimise downtime as calibration, verification, and maintenance services can be carried out on site
Service phone available to all weighing solution owners
All in one place – consultation, installation, verification, maintenance, and cloud services
At Tamtron, we are all about ensuring that the customer can focus on their own business. They can delegate all weighing-related matters to us, and trust that they will be dealt promptly and to a high standard.
Harri Oittinen, Lifespan manager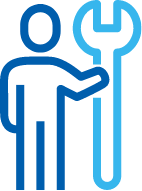 INSTALLATION
Our installation services and user training, for both scale users and software application users, ensures that your weighing solution is operative fast and efficiently.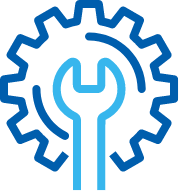 SPARE PARTS
Original spare parts and comprehensive technical support are available to all our customers.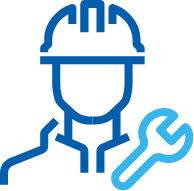 REPAIR AND MAINTENANCE
As a Tamtron contract customer, you get urgent maintenance for your truck and railway scales. In addition, expert factory service is available for scales sent to us for refurbishment.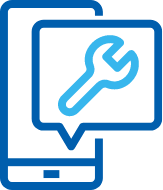 VERIFICATION
For scales for commercial weighing, we provide both initial verification services as well as statutory periodic verifications.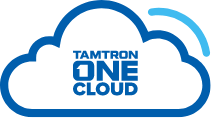 CLOUD SERVICES
Tamtron Cloud Services offer access to real time weighing data from anywhere at any time (24/7) via cloud service or via integration to ERP. It eases the management of material and workflows, orders, and invoicing.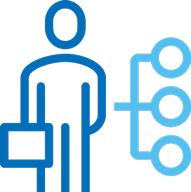 CONSULTING
Tamtron's experts help when designing a weighing solution to support your company's processes and material flows. We help to integrate weighing into your processes so that it serves your business effectively.