Welcome to Maxpo Expo to discover our weighing solutions for wheel loaders and material handlers as well as our cloud solutions for weighing data management. The One Power Truck On-board weighing system will be on display as our newest product innovation.
As a new feature, we are presenting how our accurate and durable wheel loader and material handling scales can now be connected to the One Cloud weighing data cloud service together with our advanced One Scalex mobile weighing solution.
In addition, this year we have launched the One Power Truck On-board weighing solution, which is mounted between the chassis and the body of the vehicle and allows the load to be weighed at the point of collection, with real-time data transfer to the One Cloud and from there, via integrations, directly to billing.
See you at Maxpo 5.-7.5.2022 at stand Sb4.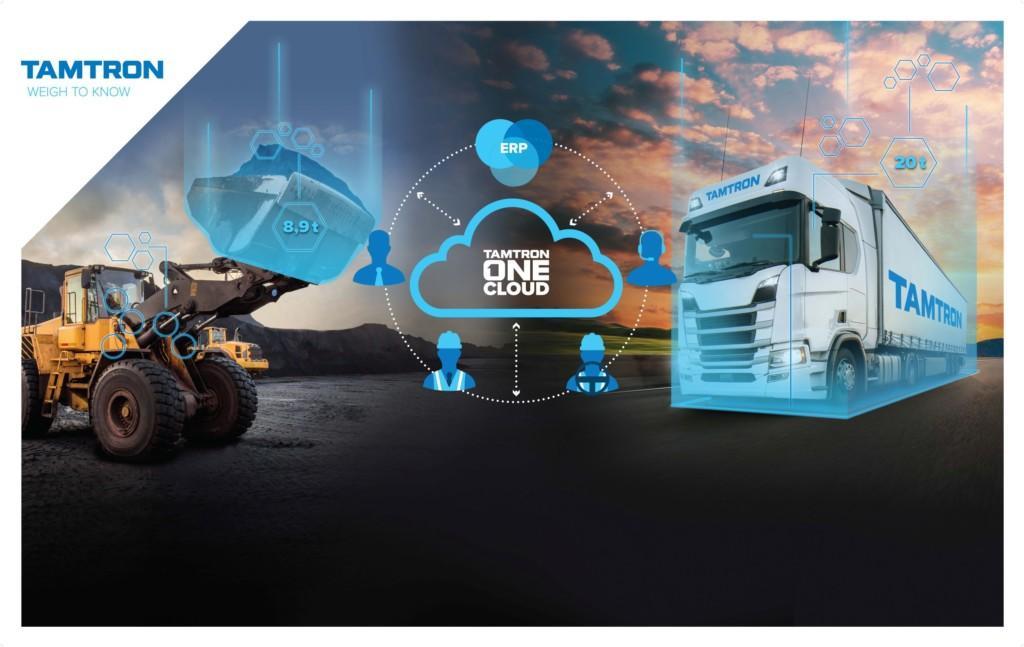 Maxpo is organised at Hyvinkää Airfield.
Entrance to Maxpo though Northern ring road (Pohjoinen kehätie).
Parking is free of charge.
Opening hours
Thu 5 May 9:00-17:00
Fri 6 May 9:00-17:00
Sat 7 May 9:00-16:00