Stena Recycling Oy is part of the Swedish privately owned Stena conglomerate. In Finland, the company focuses on material recycling, collecting and recycling metals, electrical and electronic waste, hazardous waste and end-of-life vehicles, among other things. Up to 300 thousand tonnes of different types of waste are recycled each year. The recycled materials are supplied as new raw materials all over the world. In Finland, the company has operations in 15 different locations.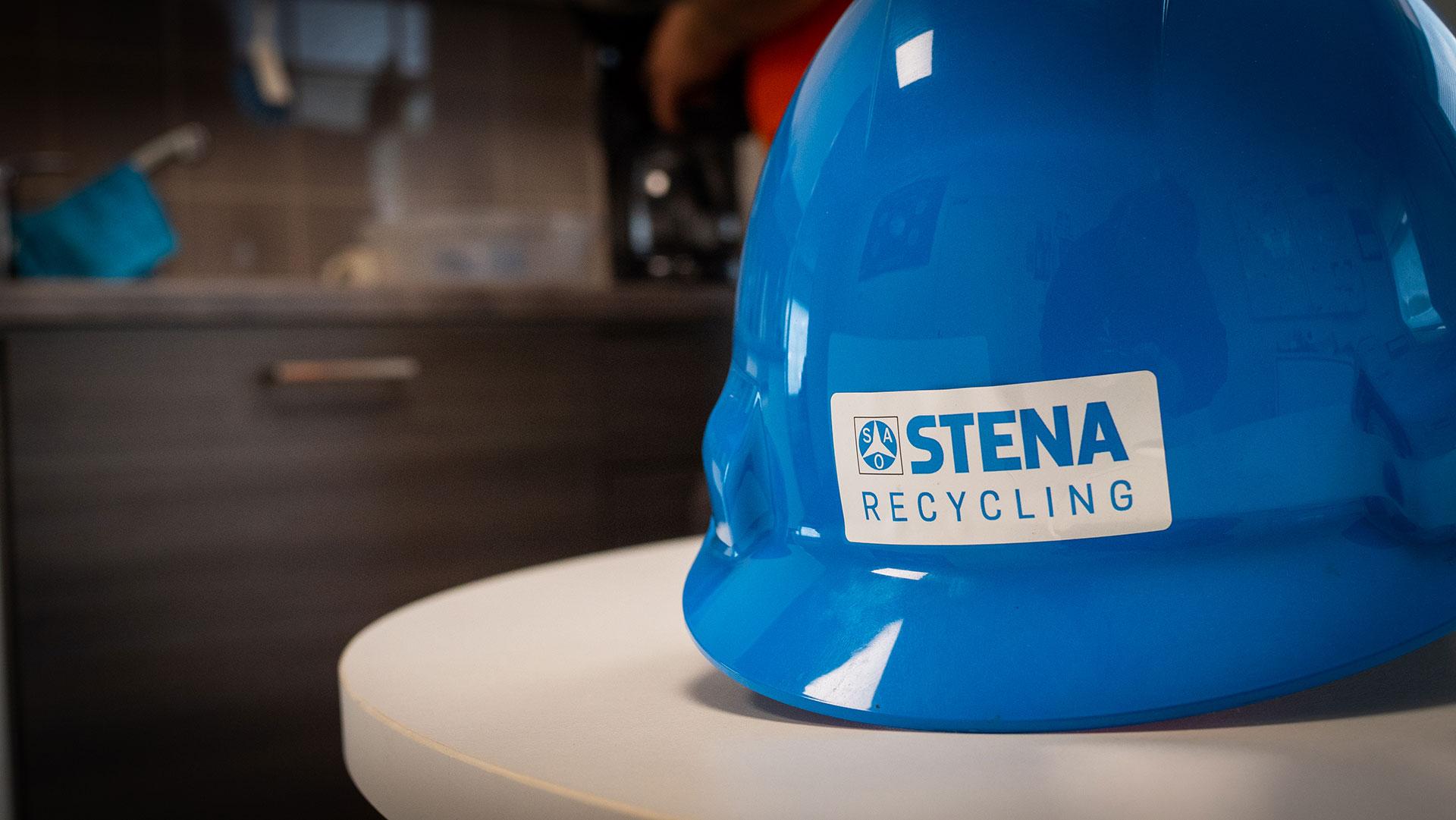 Mobile weighing as an asset
Tamtron and Stena Recycling have been working together for years, and Tamtron has also supplied the company with a weighing system in the past. The current weighing system was about to come to its end and the group's new ERP system also required changes to the weighing system. Stena Recycling decided to upgrade its system to Tamtron's cloud-based One Scalex truck scale software, which was developed in collaboration to meet the company's needs.
"Tamtron's One Scalex system had a lot of great features. We were particularly interested in mobile weighing, the possibility to update all units' systems simultaneously and the fact that we can monitor weighing in real-time," says Tanja Mäenpää, Safety Manager at Stena Recycling.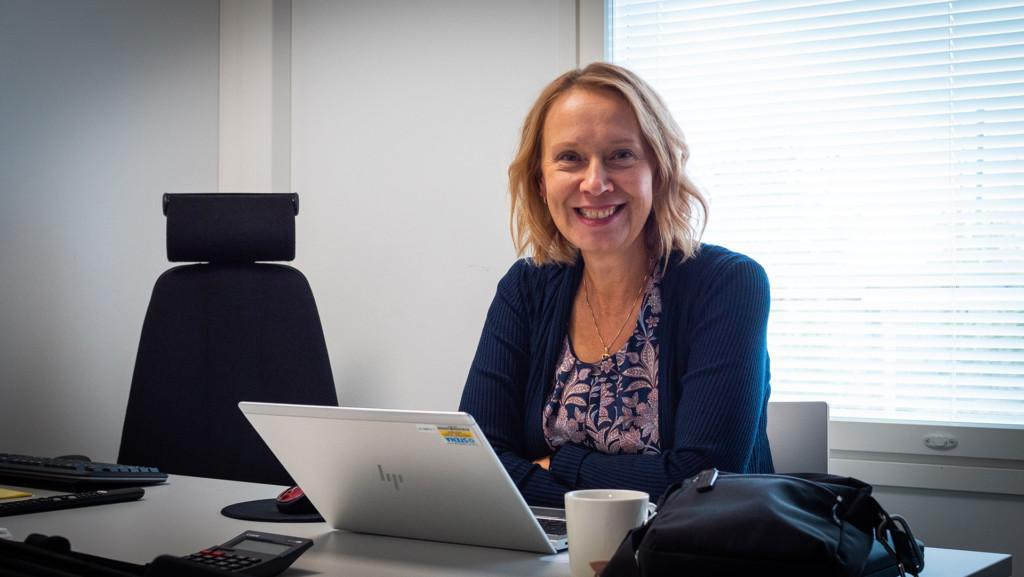 One Scalex works seamlessly to support the business
Tamtron and Stena Recycling's truck scale software implementation project started in the autumn of 2021. One Scalex was taken in use at the first Stena locations in March of the following year.
"During the project, we worked closely with Tamtron on the development of the software. In particular, the scale operators were actively involved from our side. We had a huge amount of ideas from the field for development, most of which were implemented. Tamtron has had a strong will to make the system work in our business environment, and I think we have succeeded very well," Mäenpää sums up.
Stena Recycling's staff were involved throughout the development: "The project has been really interesting from the start. We have been listened to, and the software has been built in such a way that it serves its purpose. It always takes time to learn something new, but after the user experience, the feedback has been positive," says Antti Lehtonen, foreman.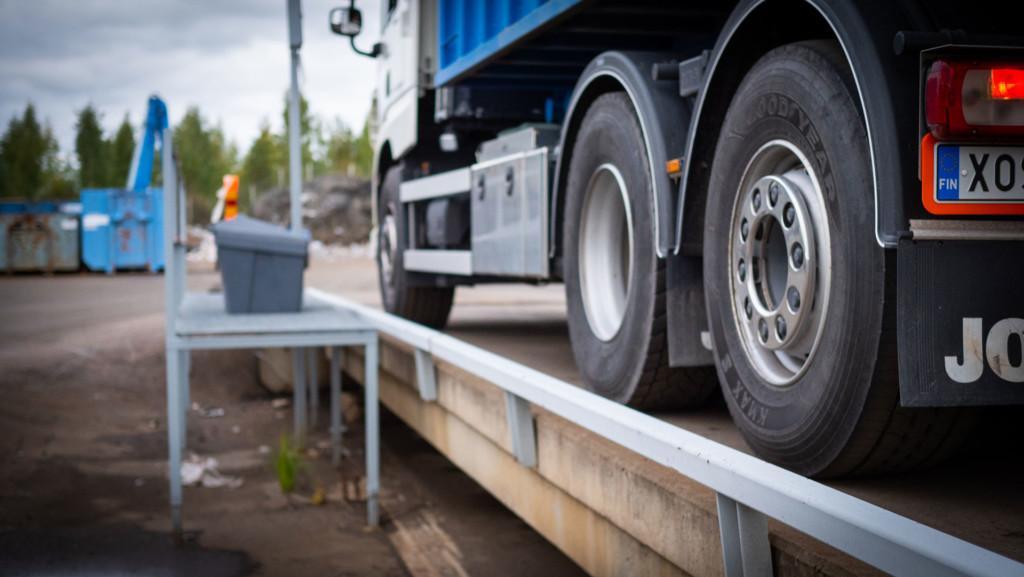 Tamtron has had a strong will to make the system work in our business environment, and I think we have succeeded very well
Tanja Mäenpää, Safety Manager