Tampereen Autokuljetus is a Tampere-based logistics and transportation centre founded in 1955. The company takes care of all kinds of transportation tasks and therefore the transportation fleet and equipment they have are everything from earthmoving and crane trucks all the way to general purpose trucks. Tamtron's weighing solutions have been used by the company for more than three decades. The latest addition is Tamtron's new One Power wheel loader scale, which is currently in use in three of the company's five wheel loaders.
SAVE TIME AND WORK FLEXIBLY
Tamtron's weighing solutions have especially improved the company's daily work. The material can be weighed efficiently, quickly and flexibly while loading and moving the soil. At the same time, information travels through the cloud service in real time. Orders, information on quantities transferred, materials and schedules can be transmitted directly to the scale and signed as completed via the scale.
"Requirements for reporting speed have been increasing all the time. Tamtron's cloud services save time for us: the information comes to the office up to date and we get it reported to customers just as quickly. We no longer have to do physical work – search, retrieve, calculate – but we get reports from the cloud service, which can be given directly to the customer if necessary, "says Ilkka Mattila, CEO of Tampere Autokuljetus.
We have been using Tamtron weighing systems for over 30 years – I can warmly recommend Tamtron. We have really good experiences with their weighing systems – the user-friendliness and reliability, as well as Tamtron's customer service
Ilkka Mattila
|
CEO of Tampere Autokuljetus
TAMTRON ONE -DISPLAY GUARANTEES THE USABILITY
In particular, the user-friendliness and reliability of the new One Power scale system are praised by Mattila. One notable factor is the scale's modern One touch screen.
"The One display has an IP 67 protection class, which protects the display from, for example, moisture and dirt. The display's functionality has been tested in demanding field conditions for two years, and it has been honed to its peak in both usability and durability, "says Harri Pentinniemi, Tamtron's Product Manager.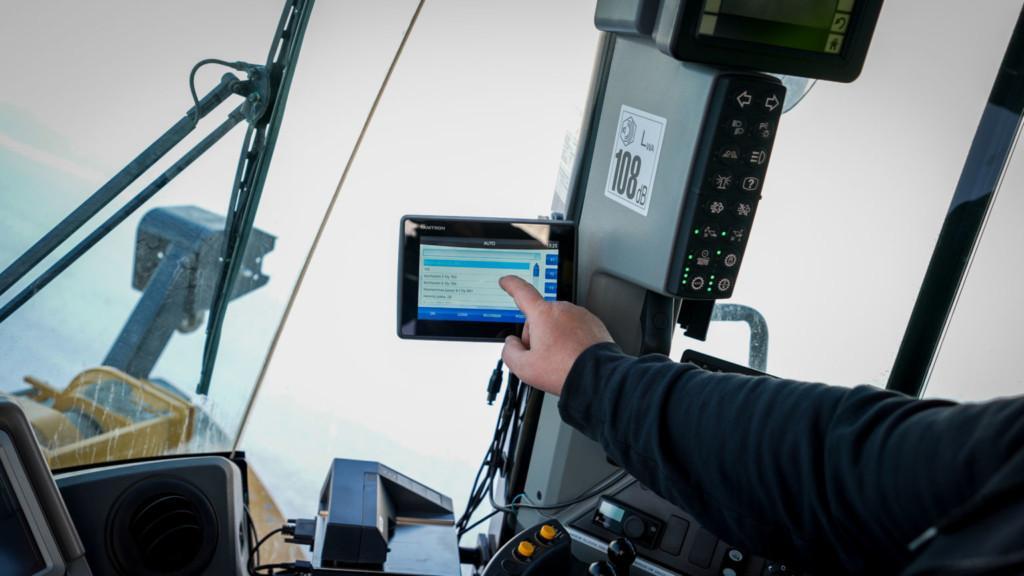 A LONG CUSTOMER RELATIONSHIP IS THE SUM OF SEVERAL FACTORS
Tampereen Autokuljetus has been very satisfied with Tamtron's weighing systems. The secret of a long-term customer relationship lies in effective cooperation, service and flexibility, as well as high-quality, sustainable products.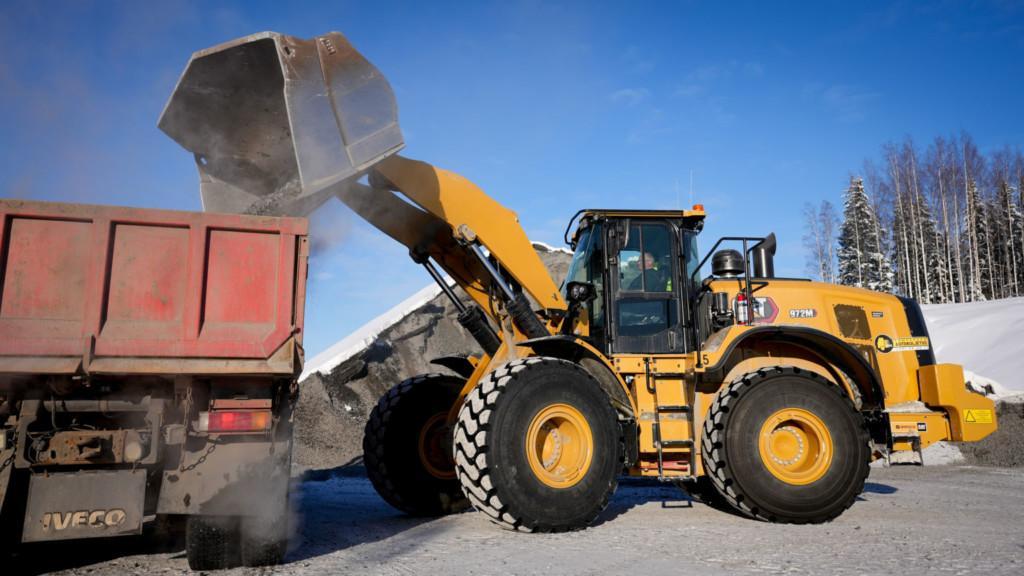 Read more about the industry