Tamtron's cloud services – One Cloud and One Scalex solutions are developed to save customers' time and effort as well as make their daily lives easier. Tamtron One Scalex is a modern truck scale software that can be used to connect old or new truck scales, regardless of make. It enables a location-independent center for the management of multiple truck scales and improves the quality, consistency and traceability of the weighing process. It is connected to Tamtron's One Cloud which makes it possible to combine the weighing data of truck scales and on-board scales and integrate all weighing data into the company's other systems.
To be able to show the customers real benefits of One Cloud and One Scalex solutions the demo equipment have been developed and each Tamtron location now has their own. Juho Itämäki, Electronic Technician and Jani Greijer, Project Manager at Tamtron are the ones behind the design, development and build. These are, even if miniature in size, the fully specified with all of the same functionalities as real One Cloud and One Scalex solutions are. You might have seen them already in the exhibitions or webinars as they can be easily packed to transport case and brought to where the customers are.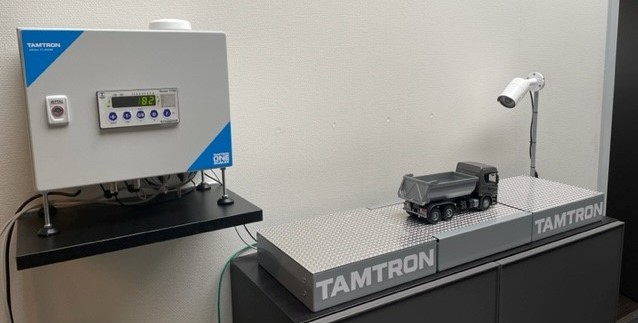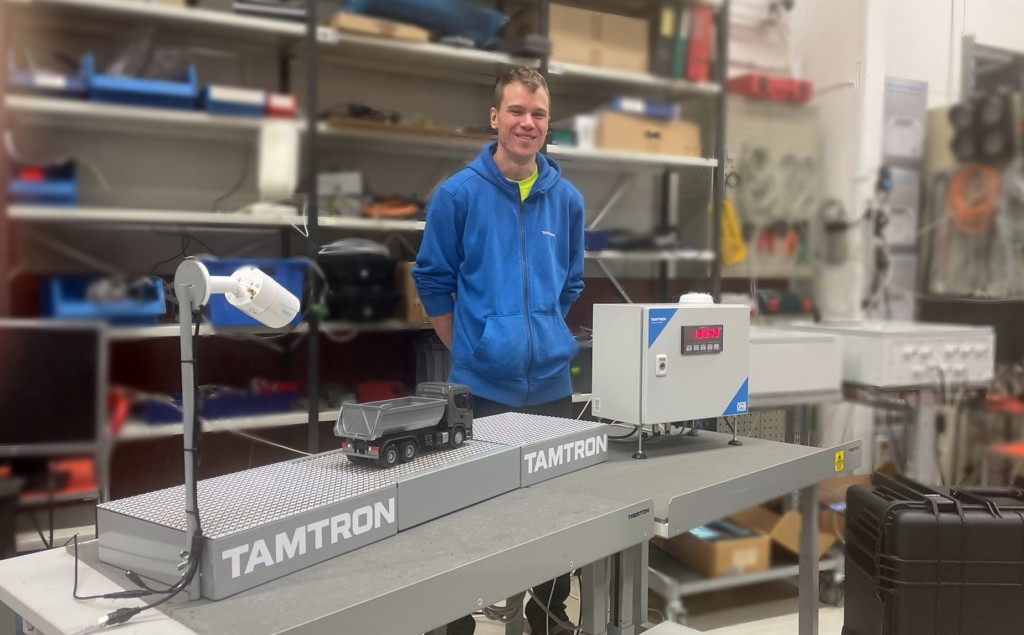 Book yourself a demo already today
Are you interested to see how weighing data is transferred to cloud instantly while working and made available in real-time data to the entire organization immediately – book a meeting with us by filling the form below.