Hillhead is the largest exhibition of it's kind in the world with three days of live demonstrations, over 600 exhibitors and thousands of products for the quarrying, construction and recycling industries.
Held in a limestone quarry, Hillhead has maintained its reputation as the UK's largest quarrying exhibition, welcoming 20,000 visitors from across the world who come to experience the show's unique atmosphere, meet suppliers and see the latest equipment, products and services on offer.
In all mining, construction and earthmoving related businesses, the control and management of material flows plays a crucial part in everyday tasks. By collecting accurate weighing information of loaded or transported materials, this will bring efficiency to your business and simplify your recordkeeping tasks.
At Hillhead expo we will be highlighting our type-approved, accurate, high-quality weighing solutions to the construction, mining, earthmoving and recycling sectors. We will also be presenting our new weighing management solution – One Cloud which includes on-board scales with remote support and automatic updates and SaaS-based truck scale software compatible with all weighbridges. With the cutting-edge and easy-to-use Tamtron scales, loads can be weighed during normal operations. The weighing information is uploaded to your ERP system through integration, or to Tamtron's cloud service. Our wheel loader scales can receive orders wirelessly and give a notification when they have been completed.
Tamtron is a reliable partner for all segments with our wheel loader scales, dumper truck scales and truck scales which are designed especially for worksites with harsh conditions. We have an innovative and user-friendly information management system which enables easy reporting between all parties and helps in optimising site efficiency by tracking schedules and amounts of loaded materials.
We look forward to seeing you at our stand PA43.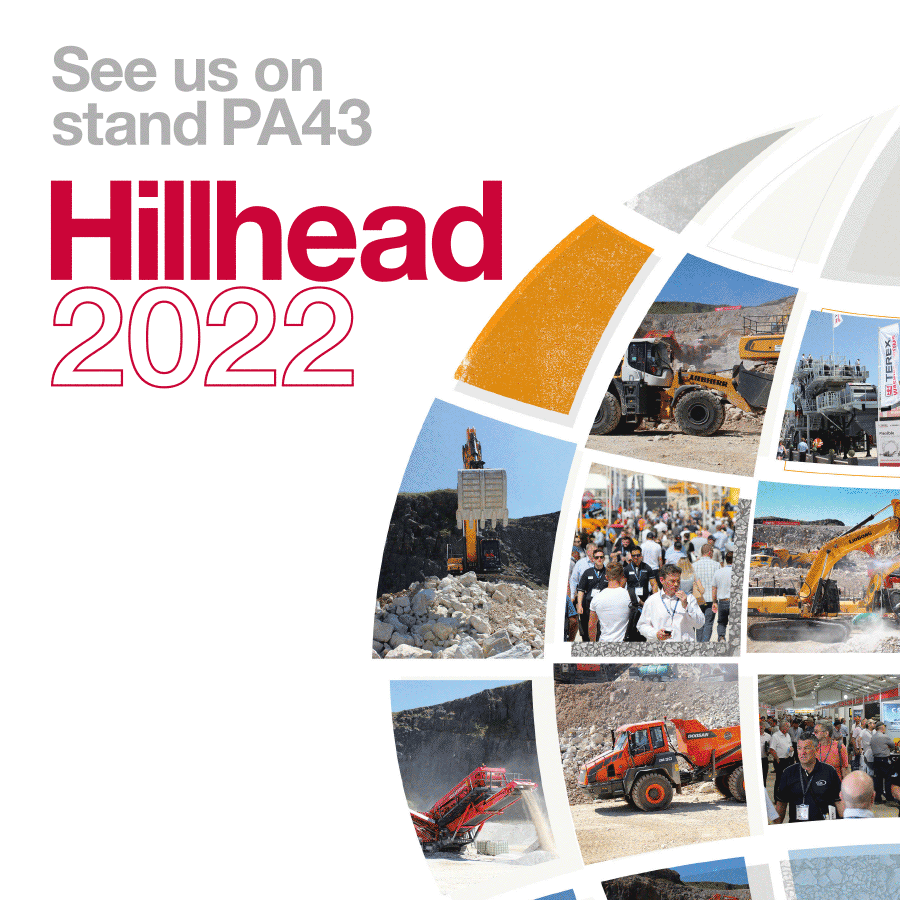 Weighing information at hand 24/7
Accurate and real-time weighing information is an essential part of our customers' daily operations. The information must be reliable, accurate, and be generated as part of the company's daily processes. With Tamtron's weighing solutions, you work without interruptions or downtime.
The weighing solutions can be connected to Tamtron's easy-to-use One Cloud service, which (among other things) enables fast support, diagnostic tools, and remote updates. Even in the most difficult situations, we support you quickly and flexibly – and your work can continue seamlessly.