Tamtron operates globally and has country units in eight countries. Each unit brings their own personality and special know-how to our company, so we want to showcase them more closely. This time it's Norway's turn. In 2021 Tamtron expanded its operations to Norway by acquiring the local Scaleit AS. We asked the CEO Steinar Olsen to tell us more.  
"As the only solution provider in the Norwegian market, Scaleit can offer complete weighing solutions for Earth Moving and Construction, Transport and Logistics, Waste and Recycling as well as Process Industry", Olsen lists.
The company has roots deep in the Norwegian history of industry and weighing. Scaleit was founded already in 1971 and has thus provided weighing solutions for the needs of the Norwegian industry for more than 50 years.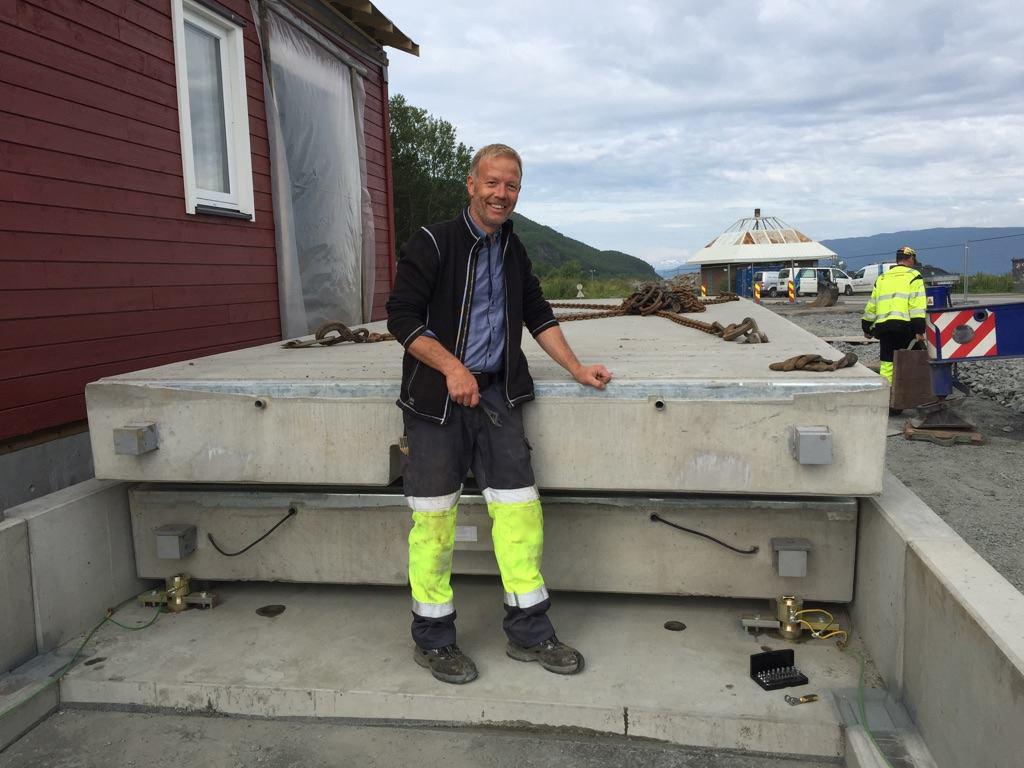 Versatile Scaleit is Tamtron's ace in Norway
"The most defining moment in Scaleit history is clearly the mid-80's decision to develop weighbridge software. This has been a continuous success story and have brought us a lot of loyal long-term clients", Olsen says pleased.
The company's range includes not only vast selection of scales but also services such as installation, calibration, maintenance and technical support.
"Scaleit focuses on the weighing equipment and process itself but also on the surrounding system, such as access controls, photo documentation and the software that controls it all. For this Scaleit has developed mobile data solutions to support the weighing process.
However, we are not a manufacturing business, but have always been independent from producers. Our policy is to supply all the weighing related products that our target customer groups require, and these products we source only from reputable and high-quality manufacturers", Olsen clarifies.
Agile partner in weighing solutions
Today Scaleit employs approximately 30 people.
"One of our greatest attributes have historically been a very loyal and competent staff providing quick and competent service. We have always focused on very short response and delivery times compared to our competitors", Olsen states.
The main goal for Scaleit AS is to offer high quality scalable solutions, that will in best way possible support customers' business and are able to grow simultaneously as the business requirements increase.
We see ourselves going forth as the major player in the Norwegian heavy weighing market, offering a full range of weighing products with peripherals, running on a comprehensive software platform and supported by a full-service technical staff", Olsen encapsulates.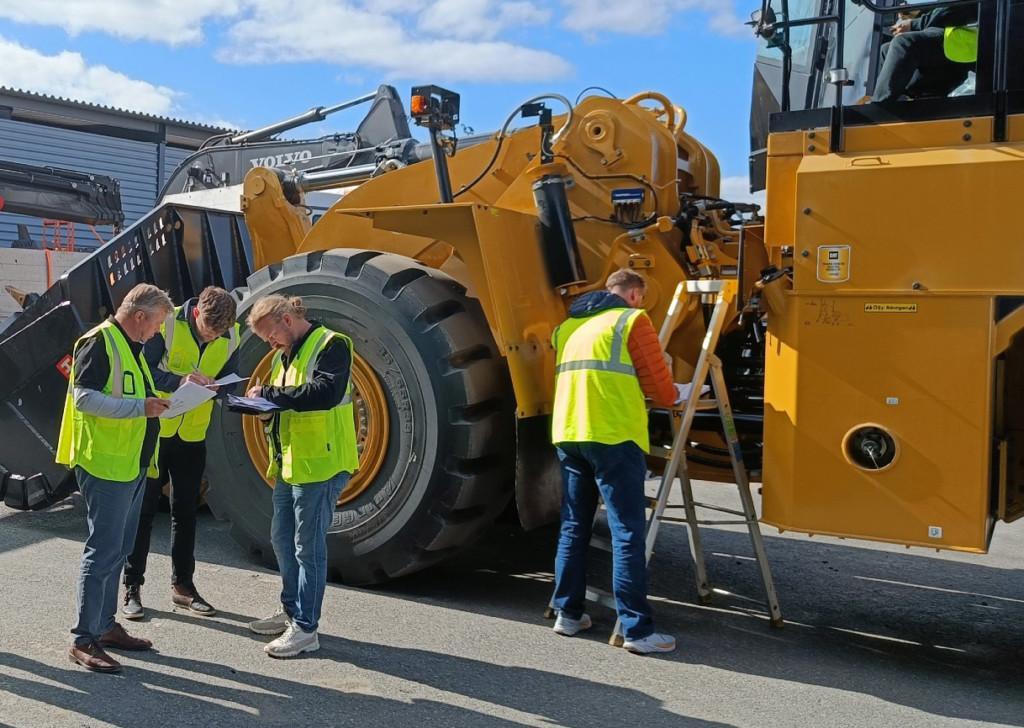 We see ourselves going forth as the major player in the Norwegian heavy weighing market, offering a full range of weighing products with peripherals
Scaleit as part of the Tamtron family
The acquisition of Scaleit is significant to Tamtron as it makes the company the largest operator in its field in the Nordic countries. Expanding to Norway with Scaleit's service-oriented operating model opens up new growth opportunities.
"From Scaleit's point of view as well, Tamtron's high-quality weighing solution expertise combined with our service and delivery solutions form a unique combination. The deal provides us with new possibilities to grow and expand our operation too.
The merger has been uncomplicated and implemented intelligently without changing what is already working.
"Our operations continue the same manner as before. We are of course modifying our visual presence and for example webpage in order to adapt to the Tamtron template. We are happy to be able to continue as a local partner but also be a part of a bigger international entity whose vast collective knowledge base we are able to both contribute to and utilize. We have a great common future ahead of us", Olsen concludes.