Tamtron operates globally and has country units in eight countries. Each unit brings its personality and special know-how to our company, so we want to showcase them more closely. This time we'll look into Tamtron Poland, which first became known through high-quality crane scales and nowadays offers the full range of Tamtron products and services. We asked Managing Director of Tamtron Poland, M.Eng. Tadeusz Mytnik to tell us more.
"Our story reaches back to introducing crane scales to Polish market in 1992. Two years later, we began the sales of wheel loader scales and have subsequently become the exclusive supplier for such brands as Caterpillar, Komatsu and Volvo here in Poland."
"Tamtron's acquisition of Pivotex Oy – and the expansion of product range to include railway and truck scales – took place in 2003 but only the establishment of Tamtron JSCo in Poland signified the opening of the full product portfolio of Tamtron in Poland as well. Finally, with the acquisition of 100 % of Tamtron Polska's shares in 2012, Poland has become a solid part of the Tamtron Group as a trusted country unit", Mytnik recounts.
Tamtron Poland meets the customer expectations
Acquisitions of companies have ensured a more comprehensive range of products for the Poland country unit, enabling a broader customer portfolio.
"We strive to be the leader in each market segment we operate on. A good example of this is how already, 25 years ago, people in Poland used the term' Tamtron scales' as a synonym to all crane scales", Mytnik tells.
"An integral part of this is that we have always adapted to the current and predicted future expectations. Throughout our existence, these have included the reliability and the long lifetime of products, nowadays and in the future more and more digital services."
In addition to the qualities of the products, Mytnik emphasizes meeting the expectations of the overall customer experience.
"Nowadays, customers expect turnkey solutions in which they express their needs, and we take care of everything else. This means that we not only provide a suitable product but also take care of the installation, calibration, service, and IT solutions. The trust in the longevity of the products and the ability to access service has been central in many customer decisions, but we also need to fulfil the customer needs 100 %."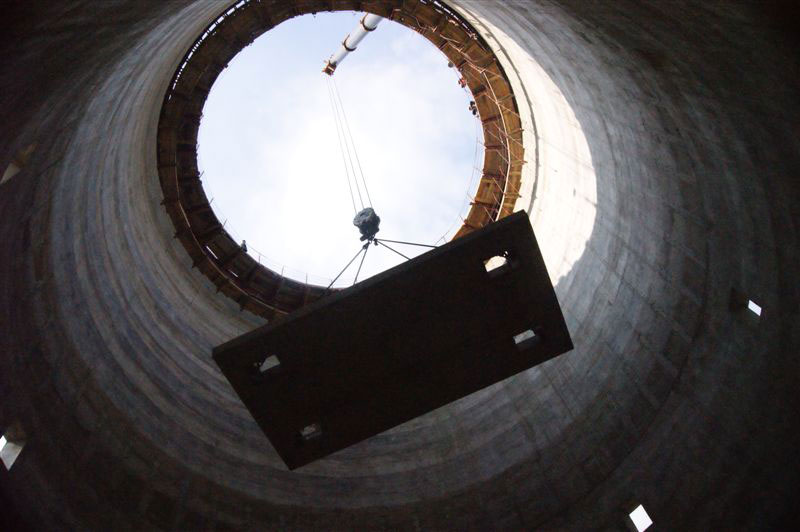 Top-notch personnel keep Tamtron Poland in the lead
At the center of Tamtron Poland's ability to react and adapt fast is experienced and motivated personnel. The country unit employs approximately 40 people and has quite a low employee turnover. This speaks volumes of the company's stability as an employer.
"One of our absolute strengths is that we have people ready to help every step of the way. Around 20 of our employees work in service. Many of our employees have served a long career and accumulated unique know-how. We currently have exactly 26 people who have stayed in the company for more than 15 years, some people even since the 90s."
"When people have worked in the same company for a long time and know each other very well, they know their way around and how to work together. This makes our team highly efficient and able to provide a full range of services in Poland and abroad", Mytnik points out.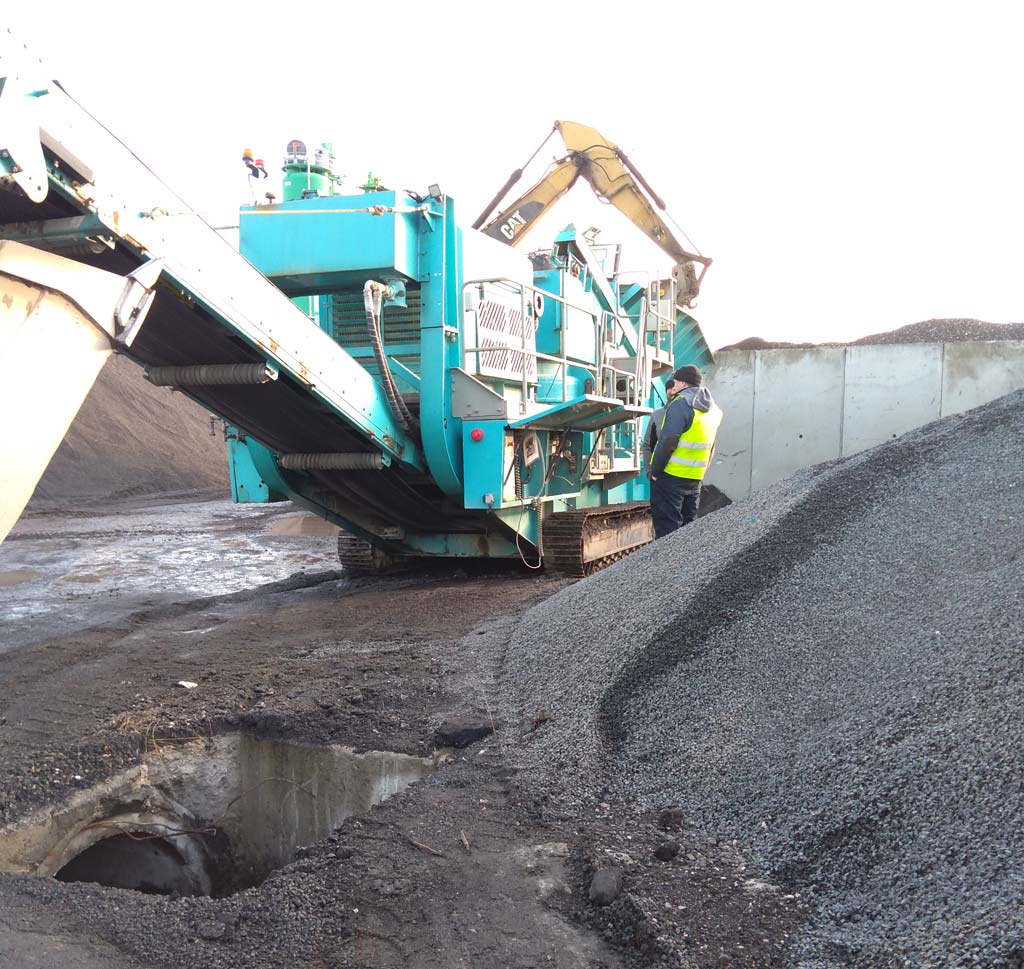 One of our absolute strengths is that we have people ready to help every step of the way. Around 20 of our employees work in service. Many of our employees have served a long career and accumulated unique know-how.
Tadeusz Mytnik, Managing Director
Solutions for the big and small
In addition to the top-quality personnel of Tamtron Poland, Mytnik is proud of its achievements.
"Our expertise has led to positive relationships with major Polish and international companies in many industries, such as chemicals, fuel, energy, logistics, mining, and warehousing. We are one of the few companies to be able to meet the requirements of foreign concerns in terms of design and quality documentation. Our products and IT solutions are essential to OEM customers and machinery producers. We, for example, carry out installation and verification of On-board weighing systems on Kalmar reach stackers at Cargotec's Polish factory."
When comparing different market segments, Mytnik points out the current particular demand for railway weighing.
"Due to the Russia-Ukraine conflict, the import of many products has shifted from Ukraine to other countries, which has required many Polish companies to make changes in their logistics. The ability to quickly adapt our products and services to changing situations and distribution directions have become evident as we have managed to meet the expectations of customers, such as ports, with fast railway scale deliveries."
"Having said all this, I wish to emphasize that we do not forget the smaller customers who can count on our professional service just as well as the bigger international companies", Mytnik adds.
Tamtron Poland is well set out for the future
"We love and highly value our cooperation with other members of the Tamtron Group. Being part of a larger international entity helps us maintain our position locally. In Poland, many Top-10 companies have several of our truck or railway scales for which we provide all the necessary services and upgrades. We are confident that the recent acquisition of Lahti Precision will further expand the product portfolio and strengthen the local position of Tamtron Poland", Mytnik says.
"When examining the global market, we believe that the products now being introduced to the Scandinavian market will also interest our customers because of their worldwide reach."
Tamtron Poland has existed for decades and is one of the biggest weighing companies in the country. Mytnik states that they are the market leader in the heavy industry and on-board weighing.
"The long-standing cooperation with our customers demonstrates trust in our products and solutions, but to answer the spread of digitalization and automation, we further emphasize the development of our digital services. Our 30-year history shows that we are not only able to maintain our position but also always ready to face challenges and innovate."
"This combination makes us stronger and more sophisticated than our competitors and enables us to always offer our customers the best solutions to run their businesses easier", Mytnik concludes.