Join us in East of England Arena & Events Centre, Peterborough PE2 6KE for PLANTWORX, the UK's only
live demo construction equipment and technology event in 2023, at June 13-15, 2023
See all of the UK's construction, plant, tools and services with LIVE demonstrations – All in one place.
Expect to see over 300 exhibitors which include leading OEMs and suppliers to the construction sector.
The event provides the perfect opportunity to network, do business and catch up with industry colleagues and friends.
It's packed full of award winning technology, the latest innovations and the UK's biggest selection of construction machines and services.
Tamtron Group will be there, along with experts from every major construction sector, for the can't-miss industry event.
Meet our team in booth A-B-22.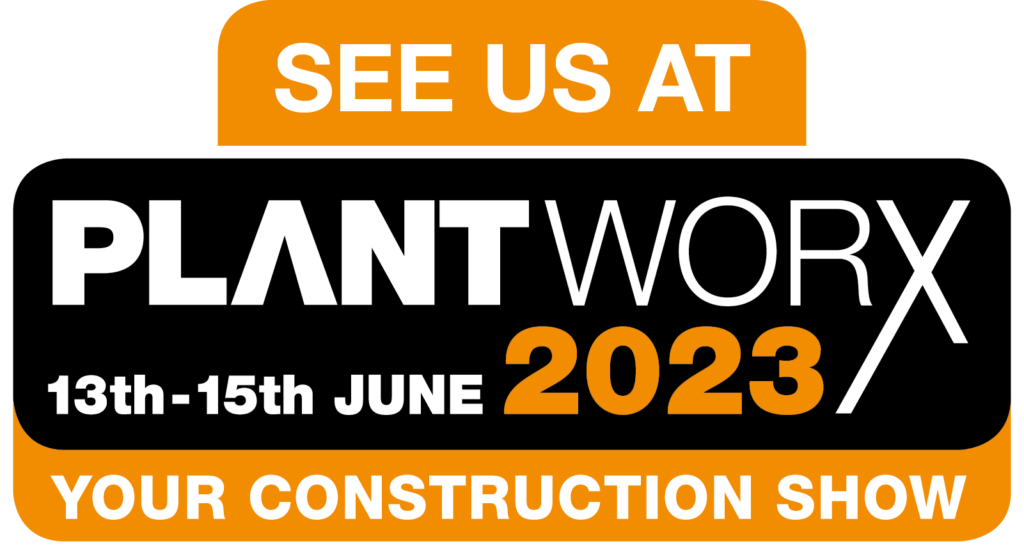 Tamtron One Power Wheel Loader Scale
Approved for commercial use, the Tamtron One Power wheel loader scale enables quick and efficient weighing while loading and moving materials with the wheel loader. Weighing information collected to the memory of the scale can be printed with each weighing or transferred to be utilised for business activities via USB, a cloud service or integration directly to an ERP or other system.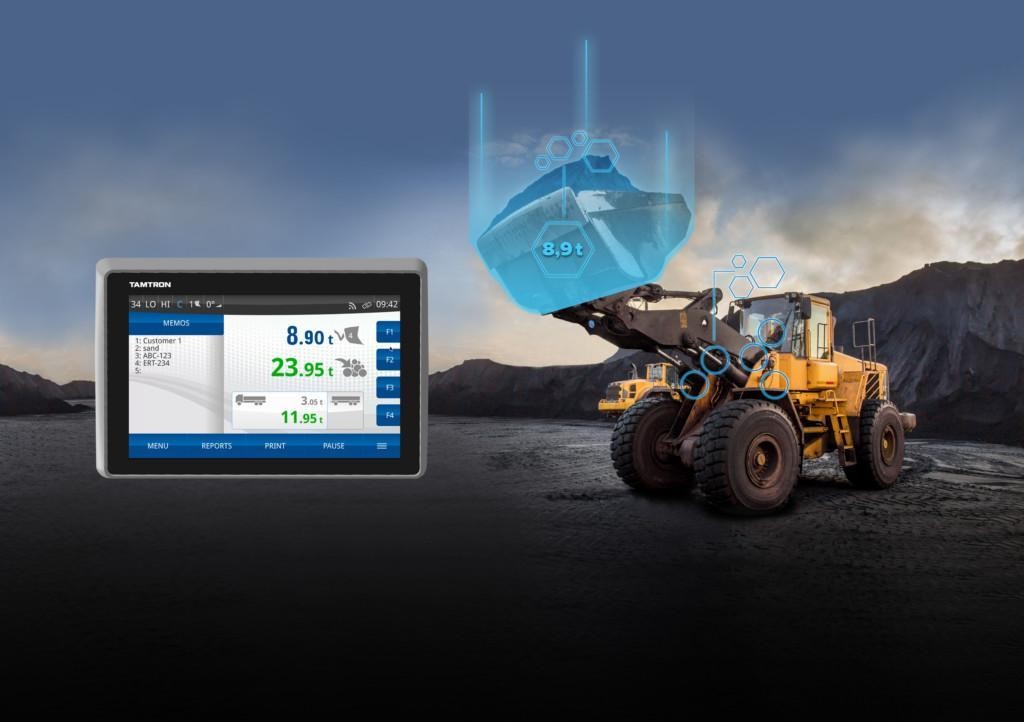 Tamtron One Power Material Handler Scale
The material handler scale approved for commercial use accurately weighs materials being moved without interrupting the work and facilitates real-time monitoring and comprehensive management of material flow.
The Tamtron One Power Material Handler Scale weighs material effortlessly while it is being moved, unloaded or loaded. The weighing information can be transferred in real time to ERP or other systems, facilitating efficient material flow management.