KuMeKo Forest Oy offers comprehensive forest services in an operating area of Western and Southern Finland. They are producing high-quality wood chips for heating and power plants for large industrial boilers and for the needs of farms. Operations focus on deliveries and logistics services; logs and pulpwood are mainly supplied to the sawmill and process industries. Tamtron One Scalex, taken into use last year, has made the day-to-day operations of the company significantly more efficient.
KuMeKo has two truck scales in use at their sites – one of which has been in use at the company's Pori site for several years and the other was taken into use at the Niinisalo site last year. Up to 400-500 tonnes per day is passing through the scales, so there was a need to make weighing process as efficient as possible. Last year, Tamtron's new One Scalex truck scale software was upgraded to scales to replace the local operating system at the truck scale. One Scalex has helped the company, especially in day-to-day operations – at the same time making managing the entire company's operations faster and easier.
One Scalex carries data in real time
With One Scalex, data from the scales is now transferred over the network to be utilised in KuMeKo's other processes in real time. The change of using mobile devices instead of paper printouts has required drivers to learn new ways of working, but once trained, the experience has been purely positive.
"We have a lot of drivers who use the scales, and they have given me feedback on how efficient use is. Drivers also gain time here when, for example, dates and weighing quantities do not have to be written on paper," says Amanda Peltomäki, Chief Operating Officer of KuMeKo Forest.
"I myself have a browser-based Tamtron operator user interface through which I can manage the whole solution. For example, I can see if the scale is busy, or use and control the scale remotely as well as take out customer-specific reports. I can also quickly add new vehicles, transport companies and even materials to the scales' information menu", commends Peltomäki.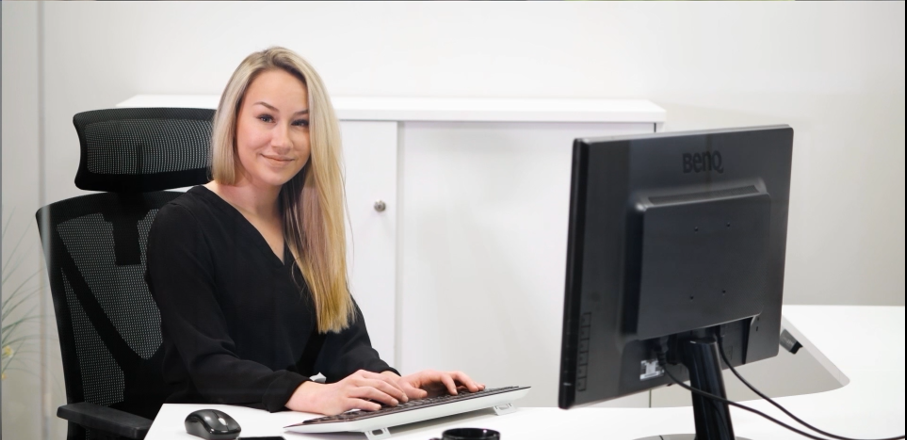 Special thanks for the efficient customer service and cooperation
Tamtron's customer service in particular receives praise from KuMeKo. Tamtron's contacts are very accessible and answers to any question are received quickly.
"Our contacts keep us really up to date on everything, including upcoming updates and changes. Also in case of a problem, Tamtron will be in direct contact with the drivers to locate the point to be repaired quickly. Our thoughts and wishes are listened to with a sensitive ear – and most importantly, things are also developed based on that. We have been very satisfied with the cooperation". Peltomäki concludes.
Read more about the industry